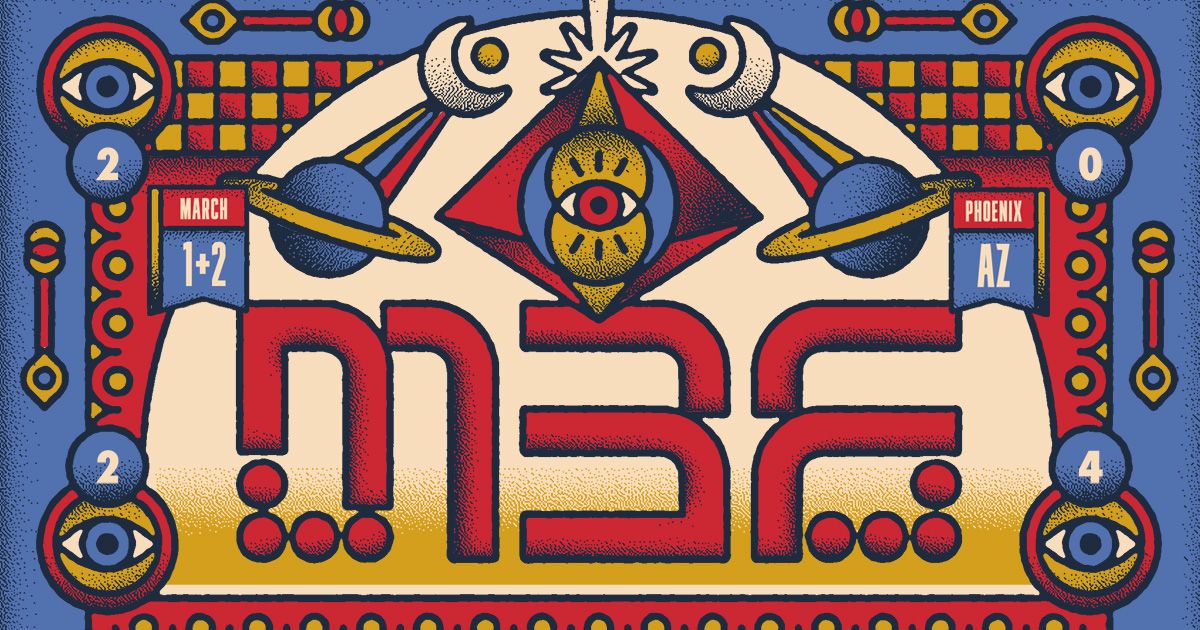 Phoenix, AZ
March 1-2, 2024
We hear you! M3F is packing our bags and moving up the road to the beautiful Steele Indian School Park!
You can expect the same M3F experience you love, but with more art activations, more bars, less lines, and of course more room to groove! Our number one goal is to give bac k to the community and part of that is providing the experience of a lifetime!
We cannot wait to see you in our new home on March 1+2, see you soon!